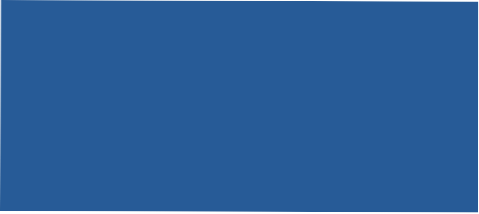 Our Chemistry
A Reflection
The news that Michael had contracted Chronic Lymphocytic leukemia (CLL) was devastaing. He was a compulsive runner and a completely healthy individual. How was this possible?
Once I got over the shock and Michael started his pioneering but risky outpatient stem cell transplant program, I pitched the story because I knew that no one would be better than him at articulating the experience. Michael's emails to a select group of concerned friends and family provided vivid, rich detail of what he was going through. I encouraged him to consider using the emails for a book, but I doubt he seriously considered it. All these years later, I still have all his emails, and occasionally take a look at them.
Michael and I grew up together, and he was someone who always had ever-shifting passions. I once begged my parents to buy me a chemistry set, just because he had one and his enthusiasm was infectious. Through the years, when I'd notice the decaying, neglected chemistry set hanging on hooks in the laundry room, I'd think about how Michael's role in its existence.
Michael talked opening and honestly about what he had experienced in learning about his cancer and the steps he felt he needed to take to defeat it. A lot of complex medical details needed to be clearly explained, and he helped me every step of the way in getting the science right.
Through it all, he showed a degree of toughness and bravery that was inspiring. Jane, his wife at the time, was helpful and supportive. Later, their marriage blew up. But give her credit: I'm not sure Michael could have gotten through it without her.
Five years later Hopkins published Michael's reflection on the impact of the transplant. It is now more than ten years after that second, shorter story, and Michael has stayed cancer free and remains healthy. I was more than delighted to recently attend his 60th surprise birthday dinner.
Michael has become a mentor to others going through CLL treatment. He once sent me a link to a news report about a new promising breakthrough that could have enormous implications for CLL treatment. His email simply read: "I have been hoping to read an article like this for many years. It really chokes me up. "