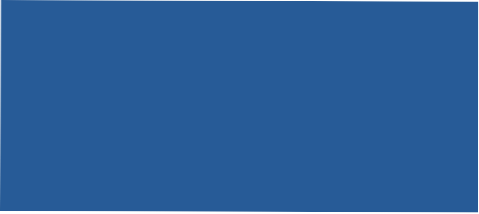 Eat, Drink, and Be Mario
A Reflection
I first met Mario in 2001 at Babbo, at the time his celebrated new restaurant on Waverly Place in Manhattan's West Village. It was around 3 p.m. and his partner, Joe Bastiavich—son of Lidia of Cooking Channel fame—greeted me at the door. Mario spent the first 45 minutes talking animatedly about old flames and the rock concerts he had attended as a college student. We moved outside to sit next door on a brownstone stoop, a place he normally went to chill. With his trademark shorts, orange clogs and hefty berth, he was instantly recognizable, and people walking by chatted him up.
A half-hour later he told me to follow him into Babbo's kitchen. I squeezed into a crevice and watched him play maestro as fare was plated and swooped through the door to patrons. The menu, he said, was based on the day's delivery of fresh meats, fish, and produce.
I next followed him to the basement office for a pow wow with his assistant, Lori. They went over the long reservation request list. He instructed her to shorten the wait for some members of the cast of Saturday Night Live ; others weren't so lucky. He told Lori about how Bill Clinton and Bob Kerry, the former Nebraska senator and president of the New School, dined at a table next to the maitre d's stand the night before and made off color jokes.
I sensed that Babbo was only the beginning for Mario—and I was right. With his creativity, energy, business acumen, and exposure on the Food Network, there would be no stopping him. Today, he has his hand in more than a dozen restaurants in NYC, Vegas, LA; and wine shops. "Eataly," a supermarket/bistro on 23rd and Fifth Avenue bursting with shoppers and tourists, was followed by locations in Chicago, Boston, LA, and several countries.
The title of the story: "Eat, Drink, and Be Mario," is a favorite headline that simply popped into my head. The "Super Mario" cover is a collaboration between art director Nina Ovryn and photographer Debbie Feingold, who dressed Mario up in the checkered tablecloth cape at her NYC studio and turned him into a culinary superhero.
Following this story, I've had a few other professional encounters with Mario, including a tasty lunch that I arranged between him and DJ Matt Pinfield in 2010. We met at one of Mario's new establishments, Otto, spitting distance from Washington Square Park. Mario ordered. They talked. I ate till I could barely walk.